Jaguar Logistics has considerable experience in all-round international sea and air import/export transportation business. Moreover, express delivery, mini three-links transportation and triangular trade are also our main services.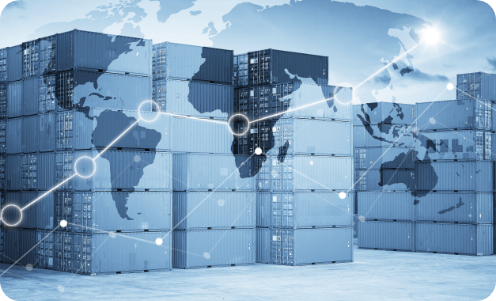 Our service covers all around the world, including
Southeast Asia, China, Japan, South Korea, Europe, Africa, New Zealand, Australia, the United States, Canada, Central and South America,the Middle East, and India.
Jaguar with the core concepts of stable, practical, determined and innovative, provides professional and high-quality services, and can propose corresponding customized solutions according to customers' needs to become a long-term trusted partner of customers.
Taipei
Qingdao
Shenzhen
Fuzhou
Hongkong
Guangzhou
Xiamen
Malaysia
Shanghai
Indonesia
Ningbo
STABLE
Be under a stable management in order to strengthen the company's core capabilities.
PRACTICAL
Implement the company's concept and vision, encourage employees to learn for life and achieve the greatest personal value.
DETERMINED
Master the ways to improve ourselves, stick to it and never give up.
INNOVATIVE
Provide innovative services to create the highest value for customers. Innovation is our competitive advantage for continuous growth in the fiercely competitive environment.